Hatch Chile Fest '18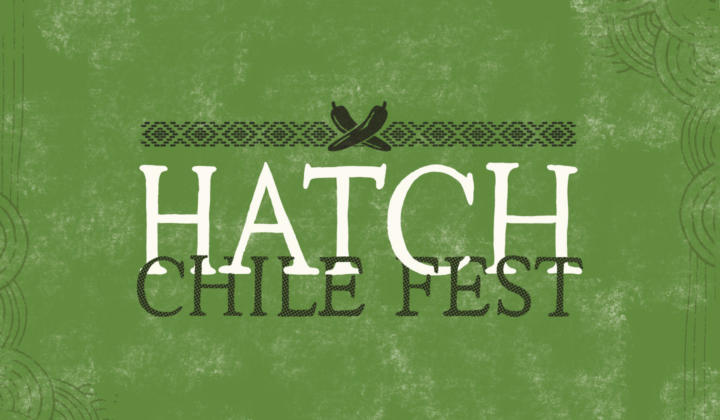 Get ready, Hatch heads! We're bringing more than 2,100 pounds of world-famous Hatch chiles to our Old Market location, fresh from the annual harvest in Hatch, New Mexico.
Hatch Chile Fest 2018
Join us at our Old Market location August 23-25, 2018: Thursday, 11 a.m.-6 p.m., Friday, 11 a.m.-7 p.m., Saturday, all day (or until the chiles are gone!)
Where: Roja Mexican Grill, 1212 Harney St. Omaha, NE 68102
What to expect:
A yummy special menu featuring Hatch chiles
Roasted or raw chiles for sale by the pound
Limited-time Hatch cocktails + beer specials
Pre-order Hatch Chiles
$3 per pound
Medium or Hot
Roasted or Raw
Email Hatch@rojagrill.com
If you placed an order with us, it will be ready for pick up during Hatch Chile Fest at our Old Market location, August 23-25, 2018. Additional chiles will be available for purchase, while supplies last.