3 Things You Should Know About Cinco de Mayo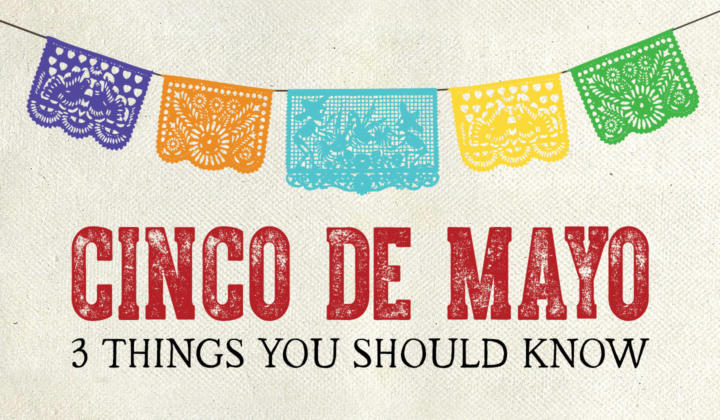 Did you know Cinco de Mayo is not just an excuse to drink margaritas? Here are three facts you to keep in mind as you celebrate Cinco de Mayo!
Cinco de Mayo is not Mexico's Independence Day.
The Mexican Independence Day is celebrated on September 16. Cinco de Mayo marks Mexico's unexpected victory over France at the Battle of Puebla in 1862.
It's a bigger holiday in the U.S. than it is in Mexico.
In Mexico, the day is observed by political speeches and battle reenactments, most of which take place in Puebla, where the victory occurred.
Tequila is a product of Mexico.
What better way to celebrate Mexican heritage and culture than to raise a glass!
We're throwing a Cinco de Mayo fiesta at both locations, and we want you to celebrate with us! Both Cinco de Mayo celebrations will feature fun giveaways, and of course, Omaha's best margaritas and Tex-Mex cuisine! Join the party at your favorite Roja Mexican Grill location. Get all the details here.