Hatch Chile Fest '17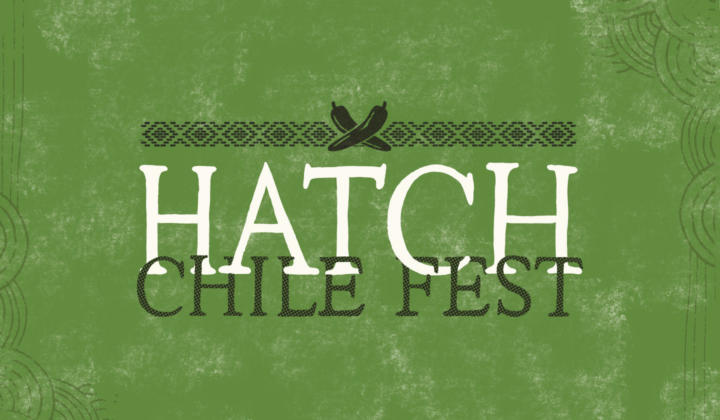 Get ready, Hatch heads! We're bringing more than 2,100 pounds of world-famous Hatch chiles to our Old Market location, fresh from the annual harvest in Hatch, New Mexico.
Hatch Chile Fest 2017
Join us at our Old Market location August 25-27, 2017: Friday, 3-8 p.m., Saturday, 11 a.m.-8 p.m. Sunday, noon-5 p.m. (or until the chiles are gone!)
Where: Roja Mexican Grill, 1212 Harney St. Omaha, NE 68102
What to expect:
A yummy special menu featuring Hatch chiles
Roasted or raw chiles for sale by the pound
Limited-time Hatch cocktails + beer specials
Pre-order Hatch Chiles
Pre-orders will take place Monday, August 14 through Thursday, August 24, 2017.
Create your own Hatch chile treats at home, or freeze them for up to 6 months. We'll fire-roast them for you, or give 'em to you raw. Add Hatch to just about anything for a hit of Southwestern flavor. This year's crop gave us mild, hot and extra hot chiles.
To reserve yours, email hatch@rojagrill.com or call (402) 505-9881. Let us know:
# of pounds ($3 per lb, 3-lb minimum)
Medium or Hot
Roasted or Raw
Your credit card number (Your payment will be processed at pickup. Orders not picked up will be charged in full Sunday, August 27.)
Your pre-order will be ready for pick up during Hatch Chile Fest at our Old Market location, August 25-27, 2017. Additional chiles will be available for purchase, while supplies last.